On the occasion of the International Father's Day on June 21, we are launching a charity flash mob #togetherwithdad, which aims to shed light on the stories of parental love and to support the Dacha Center for Children Affected by Cancer.
Join the flash mob and tell about how you see your dad or what kind of dad you are. Share the story of gratitude to parents and the story of parents' gratitude to children. After all, parenthood is always about sharing knowledge and unique views of the world.
To participate in the flash mob you need:
to post on Facebook or Instagram (text, photo or video) with the hashtag #togetherwithdad telling about what you have learned from your children or have taught your dad, what you are grateful for and what you are proud of;
make a donation in support of the Dacha Center, where children with cancer will be able to live with their parents for free during treatment;
tag your friends and ask them to tell their stories.
The flash mob #togetherwithdad will last only a week: from 15 to 21 June. However, its result, the implementation of the Dacha Center, will serve as a shelter for families with children with cancer for decades.
Let's fill our feeds together with warm stories that will heal hundreds of lives!
Партнери проекту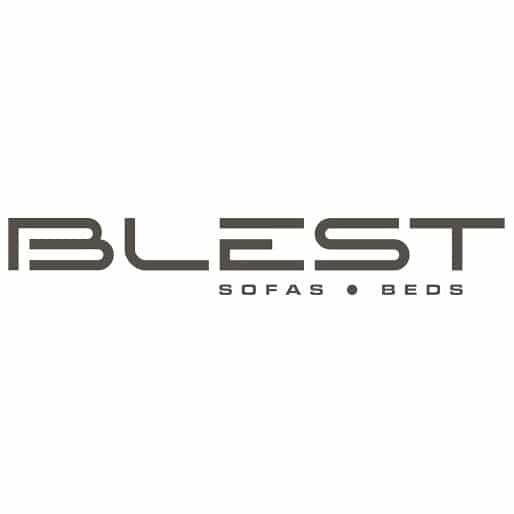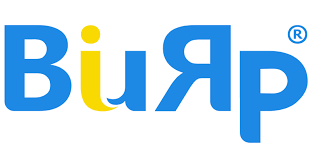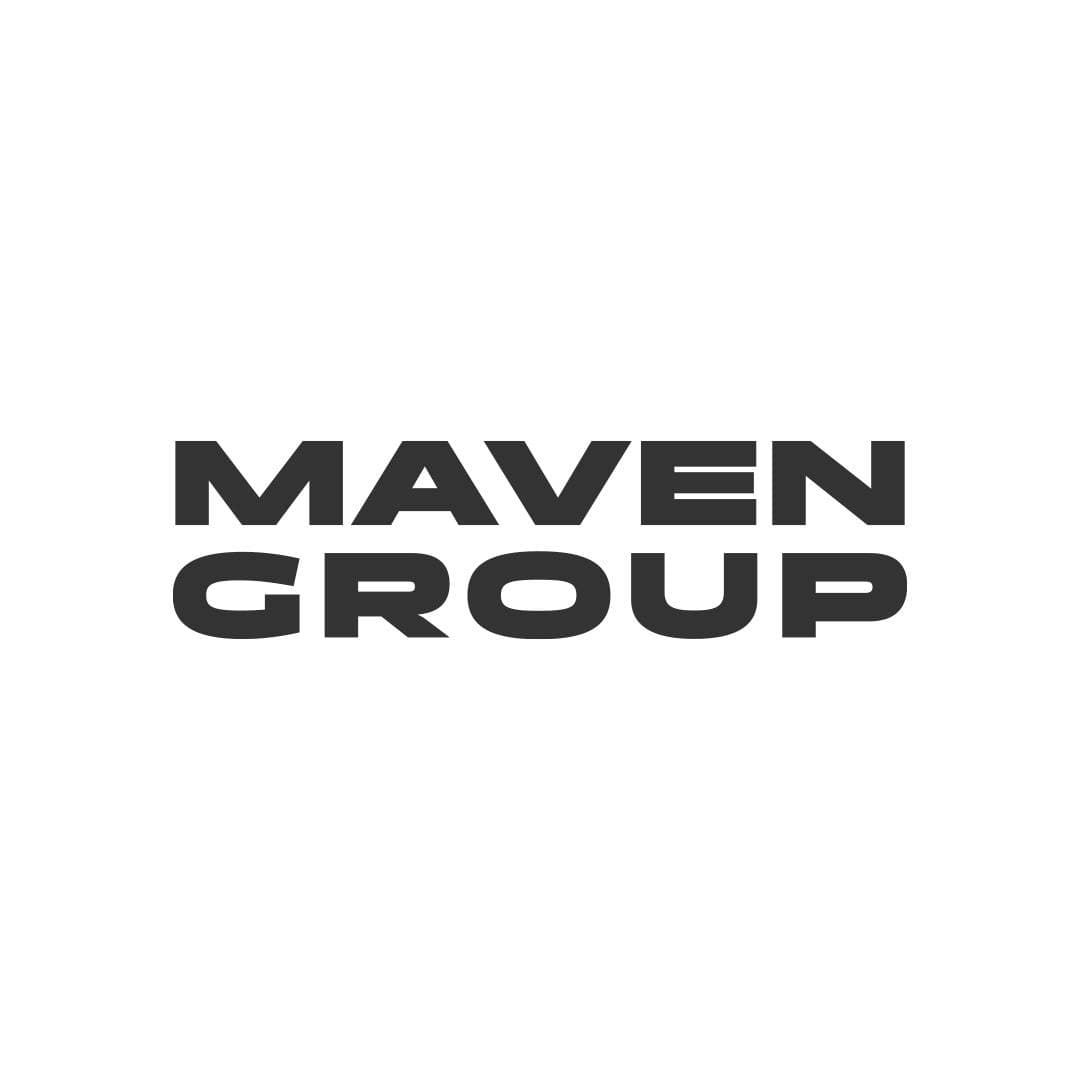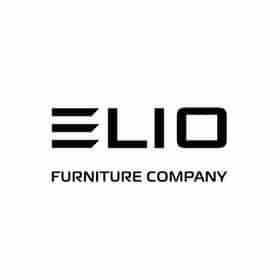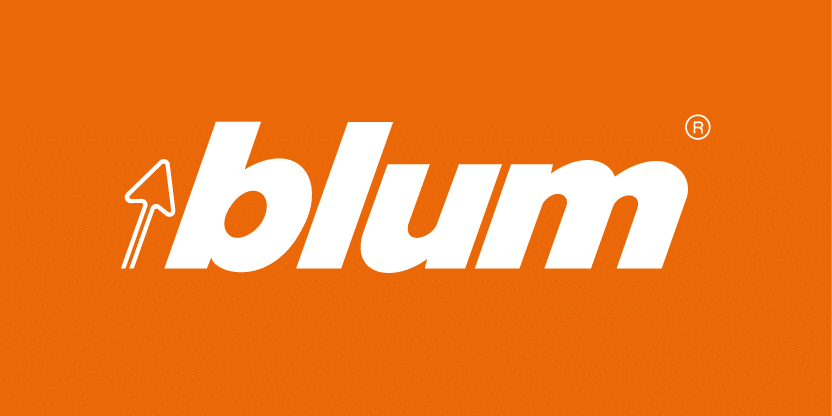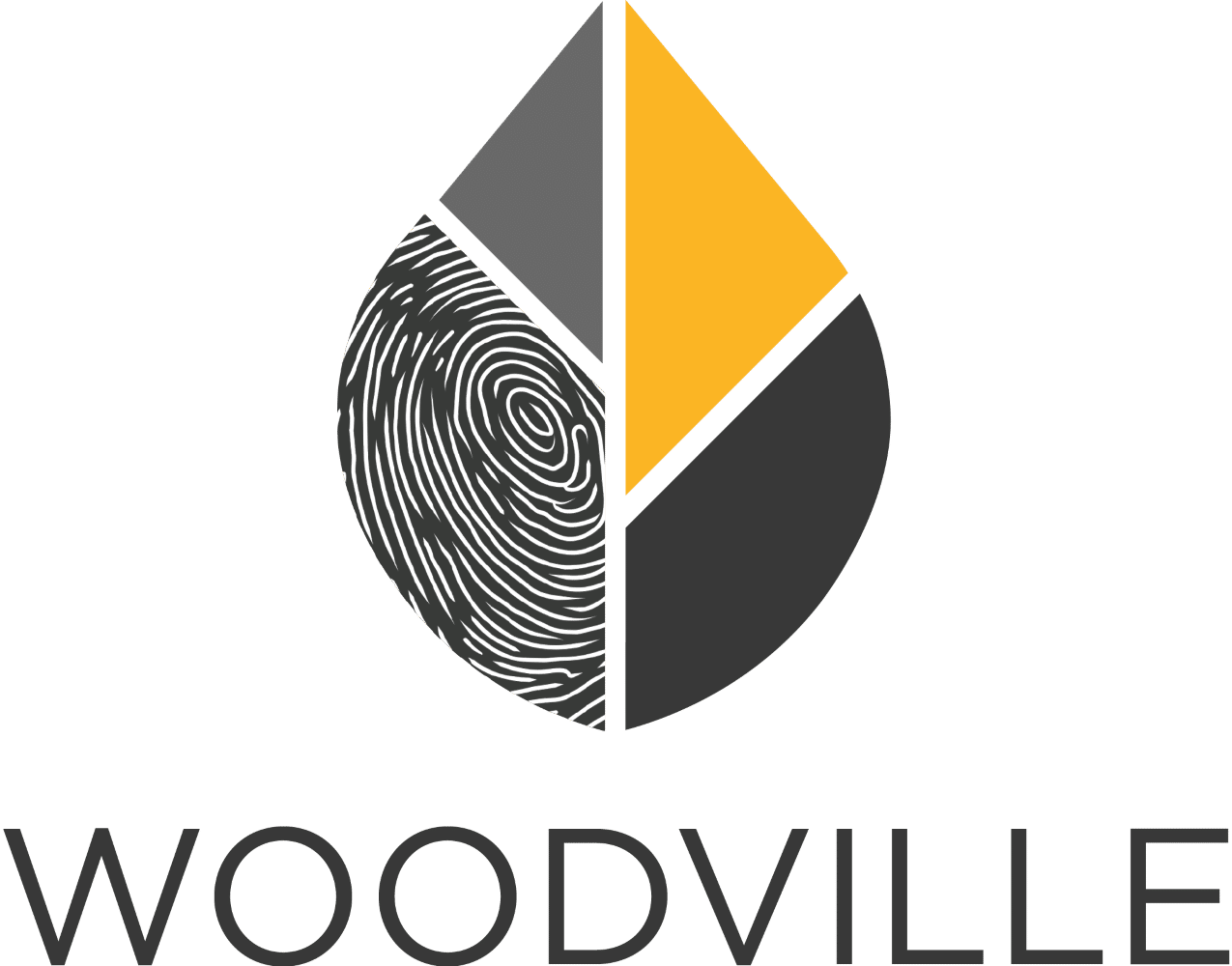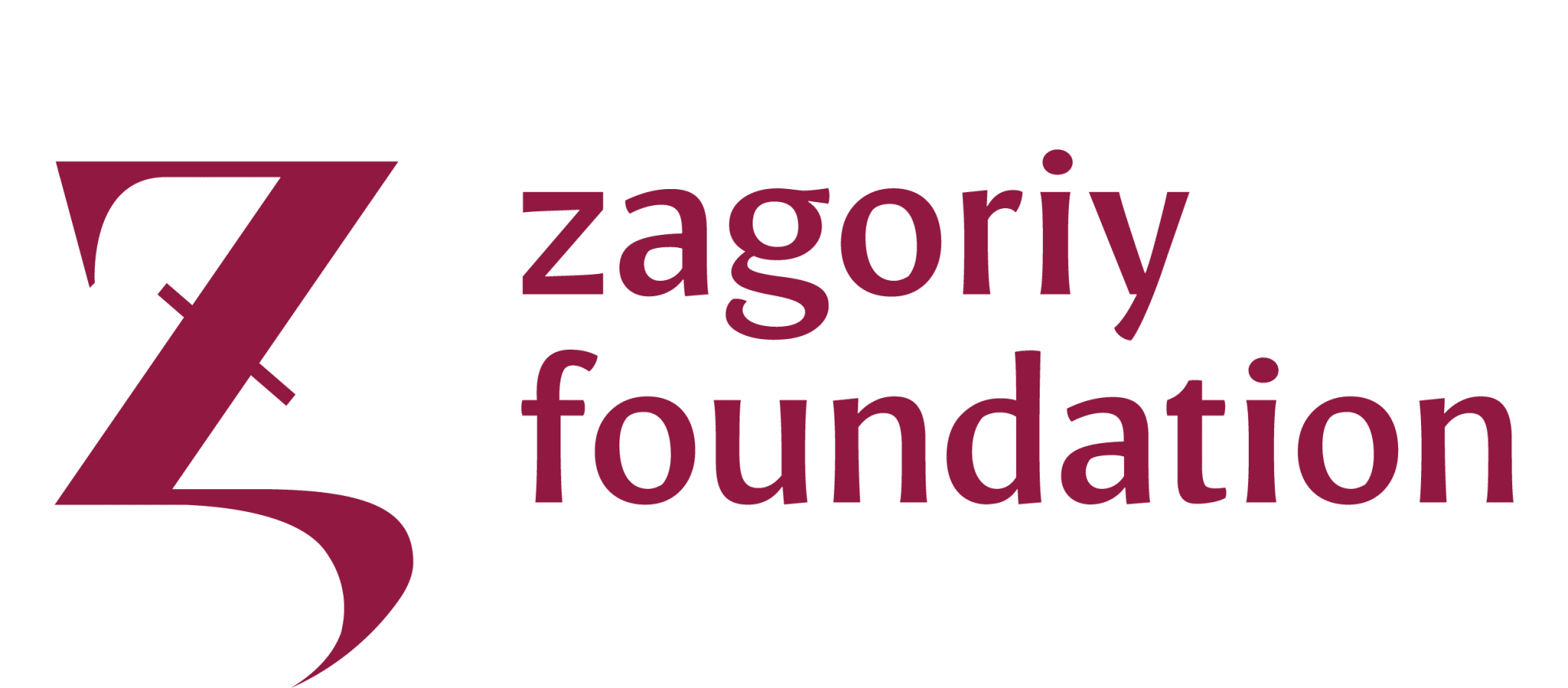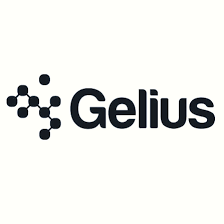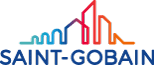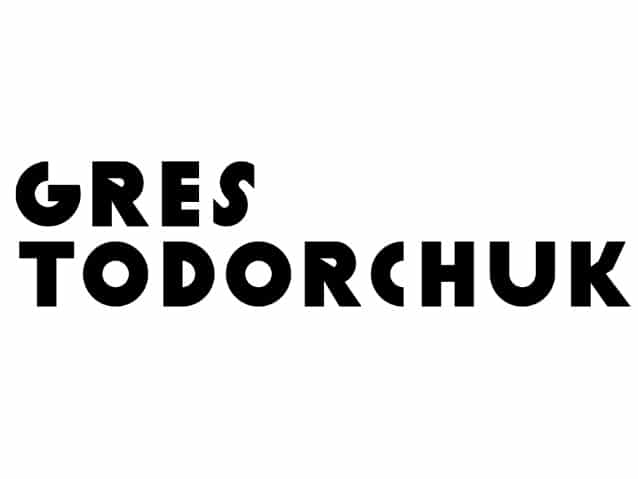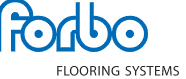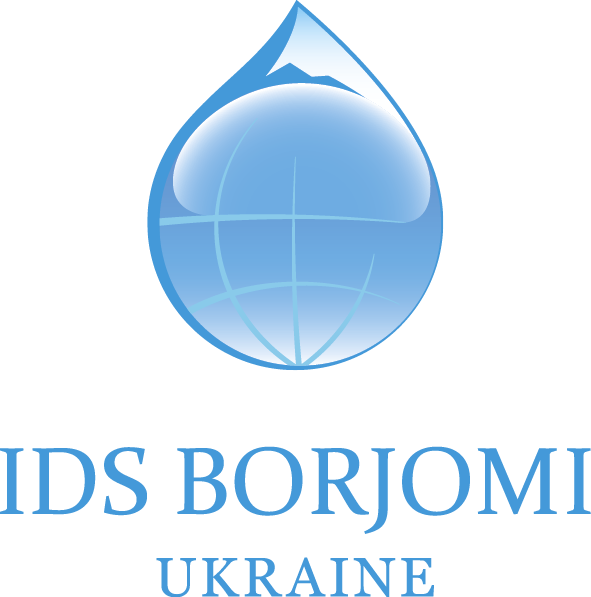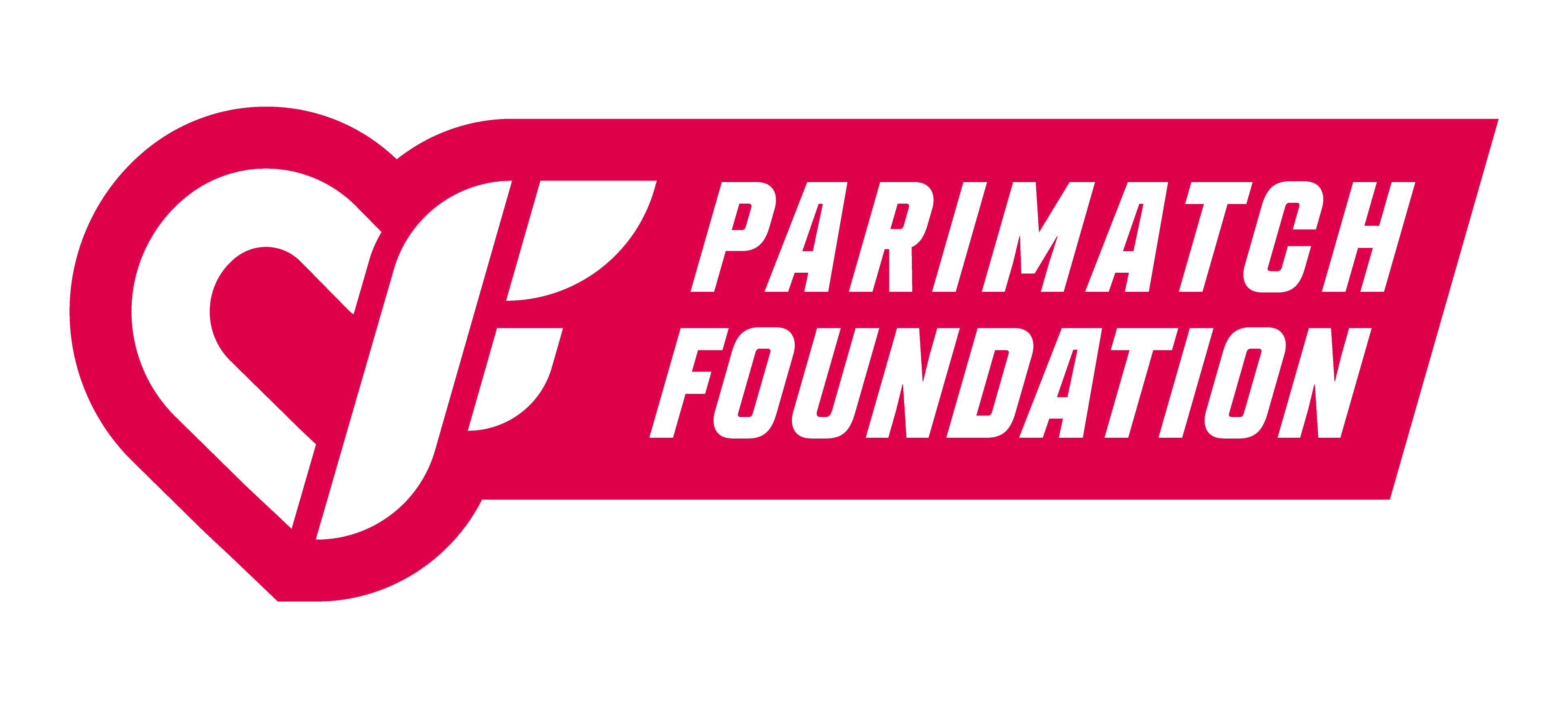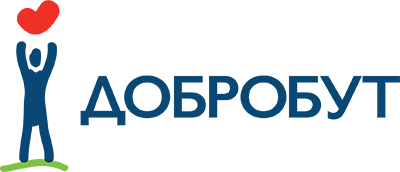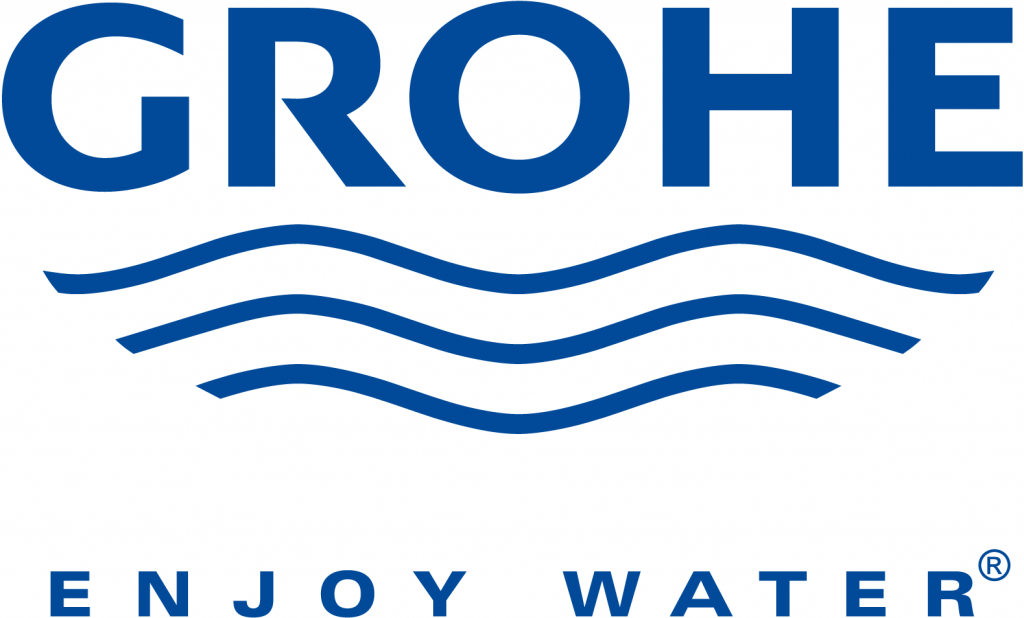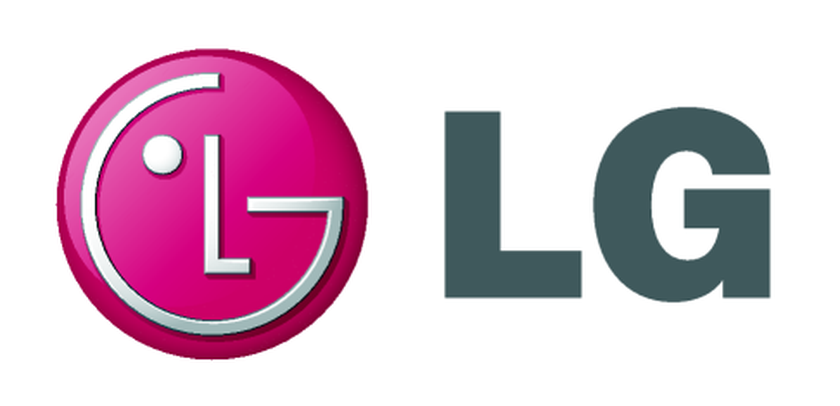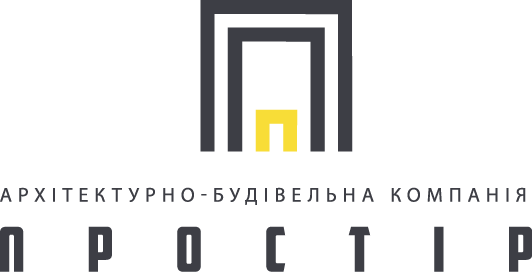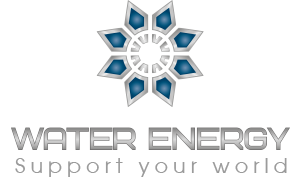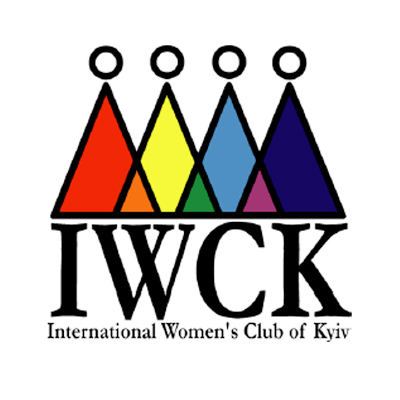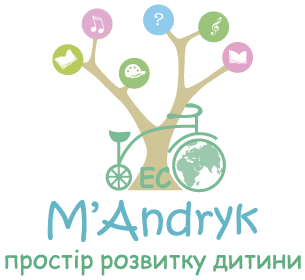 Новини проекту
How to talk to children about their disease
How to talk to children about their disease Professionals from different countries, referring to their own experience, state that children will consciously undergo treatment if they know the truth about what is happening to them. Paradoxically, on realizing the nature of their condition, children become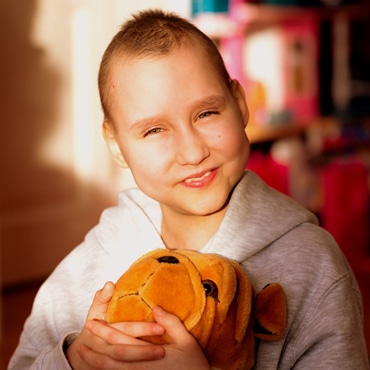 How to talk to children about their disease
How to talk to children about their disease Professionals from different countries, referring to their own experience, state that children will consciously undergo treatment if they know the truth about what is happening to them. Paradoxically, on realizing the nature of their condition, children become