About project
Now Anatolii is in complete isolation in a sterile ward. It did not happen because of the killer virus, it is one of the treatment stages of the killer disease (that's even deadlier!), Ewing sarcoma. Chemotherapy reduced the tumor to a minimum, now there would be autotransplantation, then antibiotic therapy. Strong and highly effective antibiotic is required. The cost of one such cycle is about 40 000 UAH. For a large family, this amount is overwhelming but other available antibiotics, unfortunately, are not working. 
Last winter, Anatolii fell down on an ice slide. He got a bruise that constantly troubled him with pain. At first, the doctors' examinations didn't produce any results and then when the disease manifested itself actively, the mother was sent to the National Cancer Institute in Kyiv. Diagnosis, protocol, treatment... All the dreams of a 14-year-old boy have all but disappeared. Anatolii's only wish is to get well and go home, to his little sister and older brother. He cannot think about anything else now.
Cancer ignores any quarantine. And Anatolii's dream will come true only with our support. Let's help him together!
Name: Anatolii Skutar, 17.06.2005
City: Mariupol
Diagnosis: Ewing sarcoma
Партнери проекту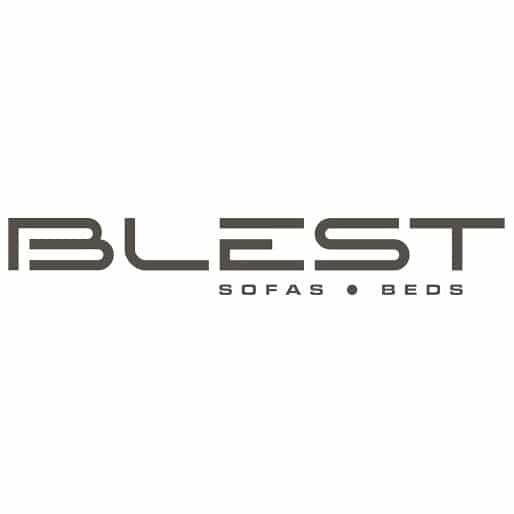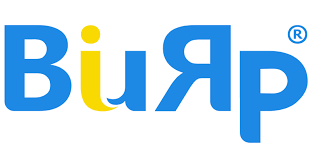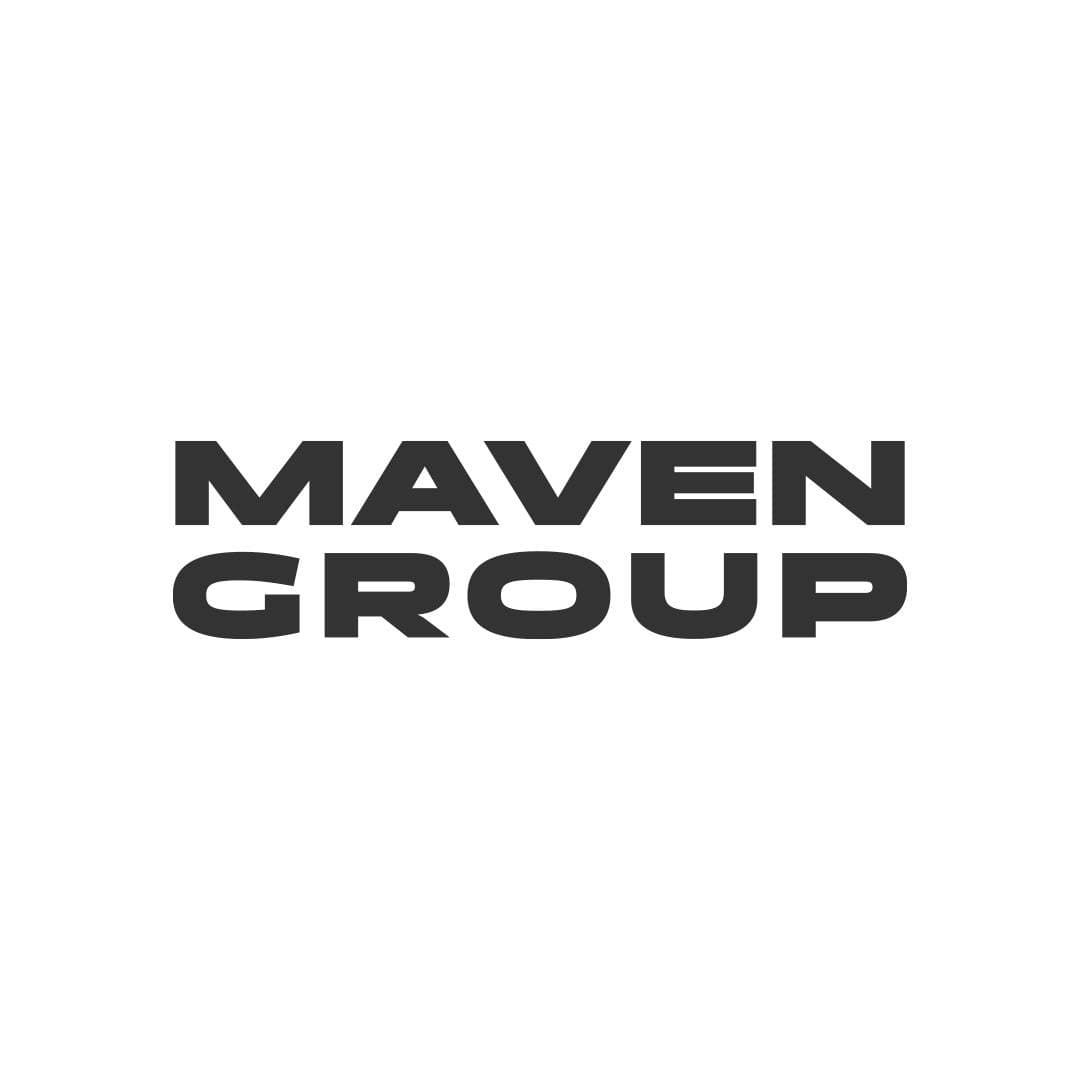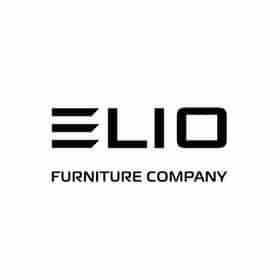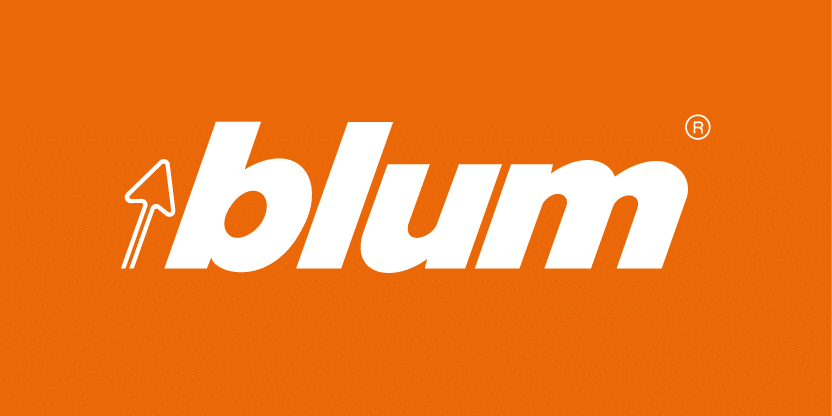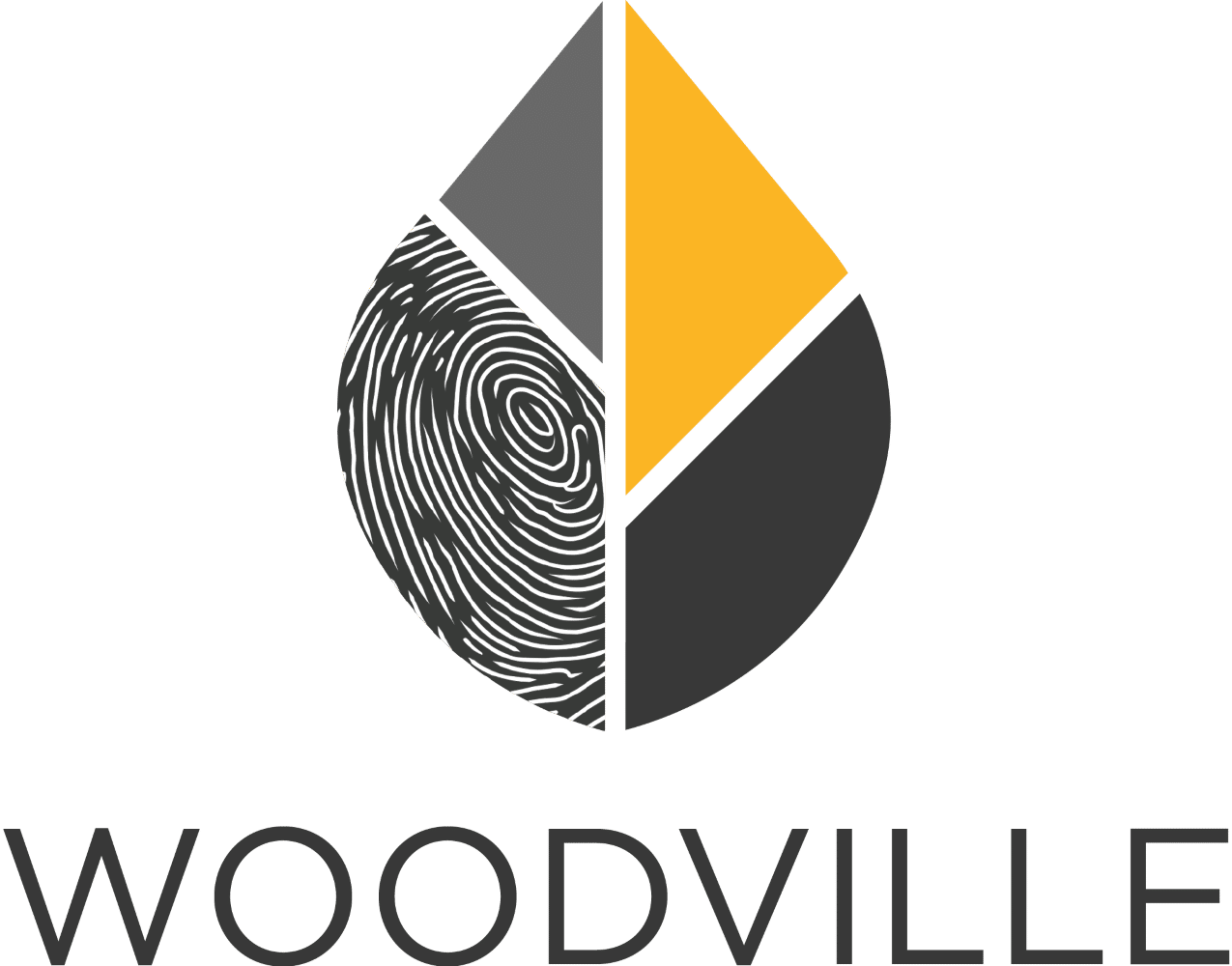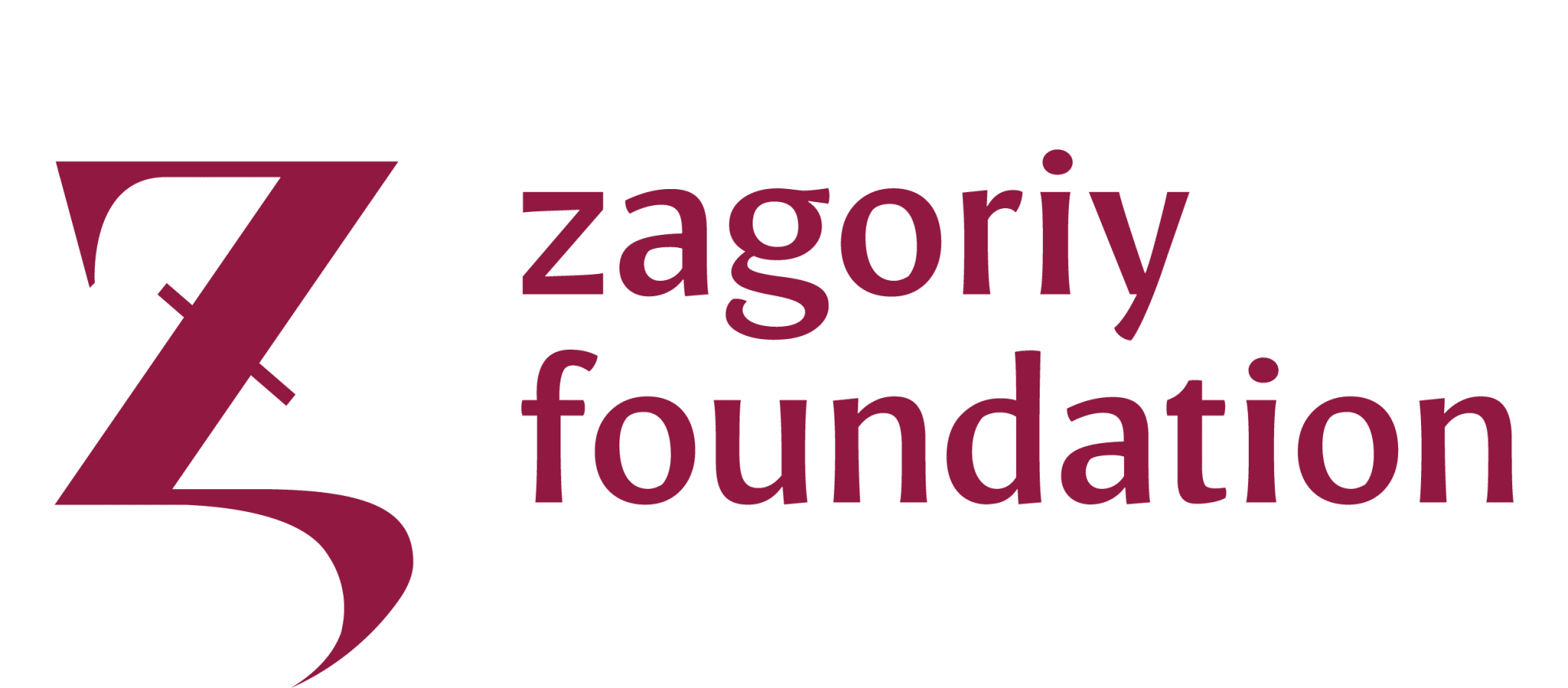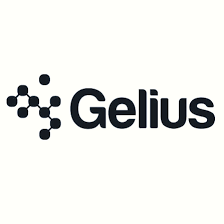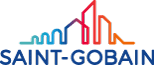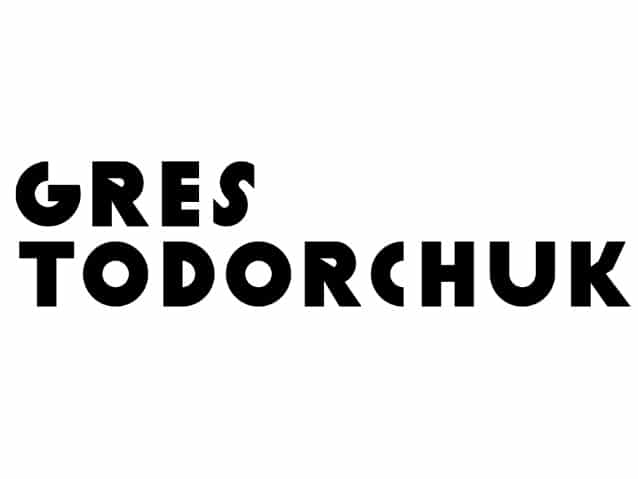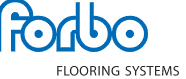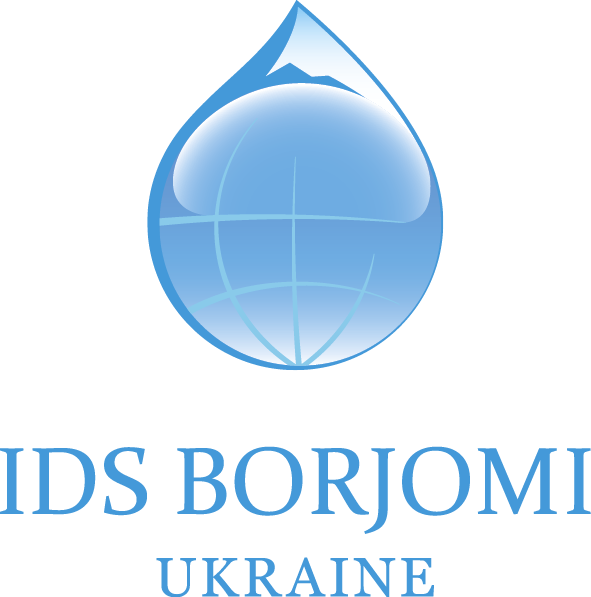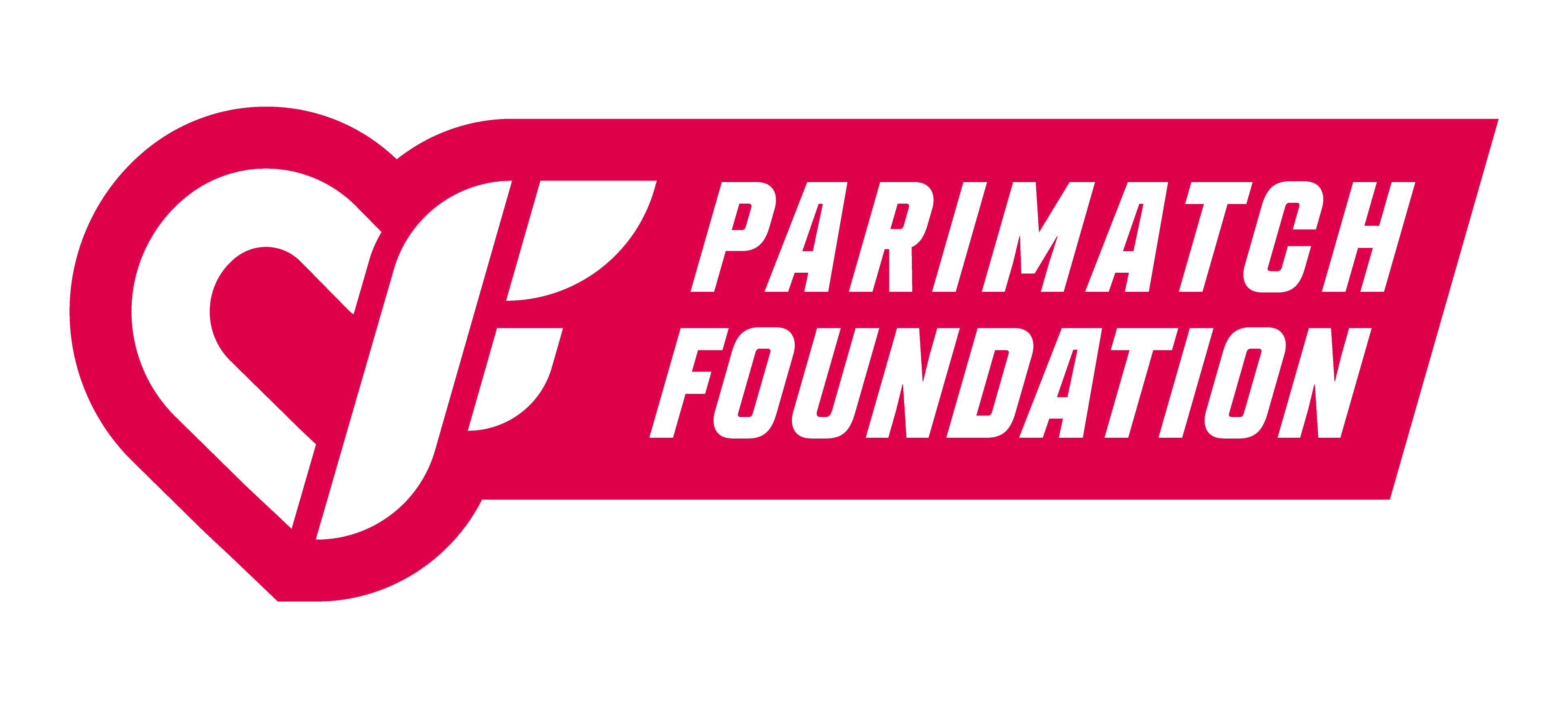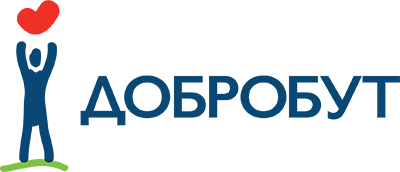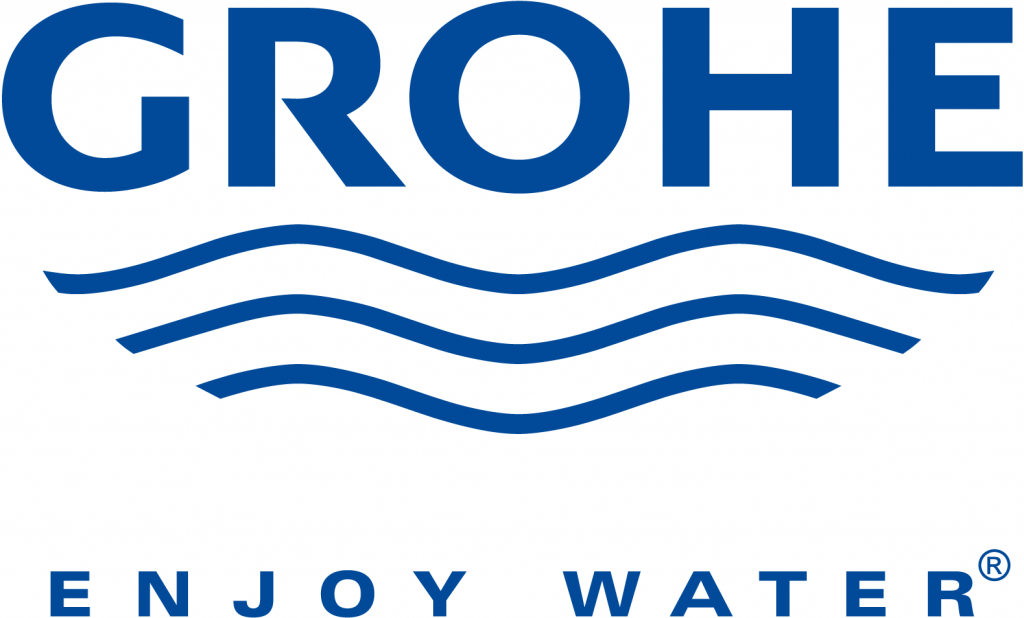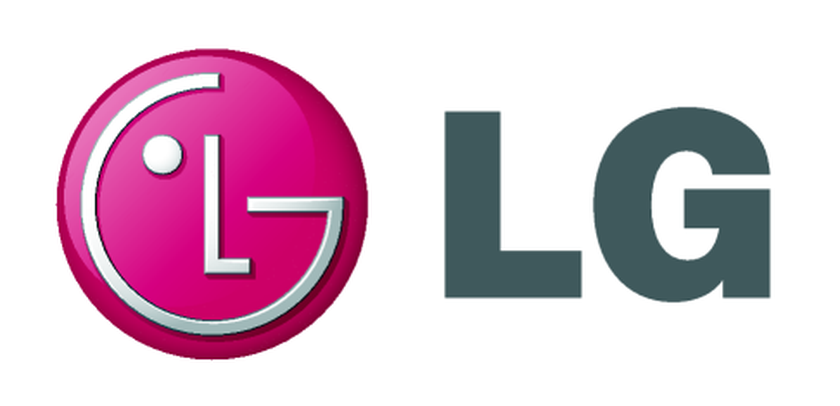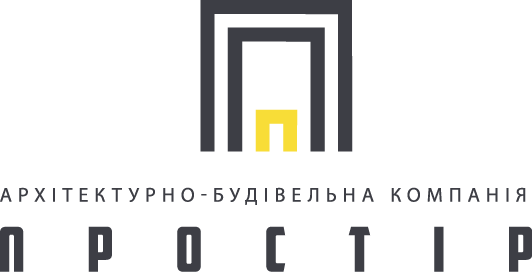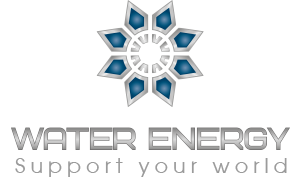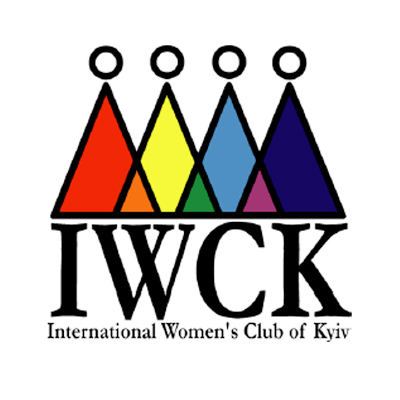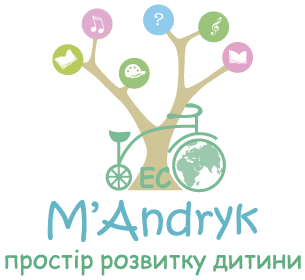 Project news
How to talk to children about their disease
How to talk to children about their disease Professionals from different countries, referring to their own experience, state that children will consciously undergo treatment if they know the truth about what is happening to them. Paradoxically, on realizing the nature of their condition, children become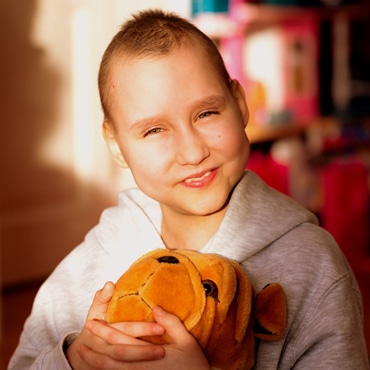 How to talk to children about their disease
How to talk to children about their disease Professionals from different countries, referring to their own experience, state that children will consciously undergo treatment if they know the truth about what is happening to them. Paradoxically, on realizing the nature of their condition, children become